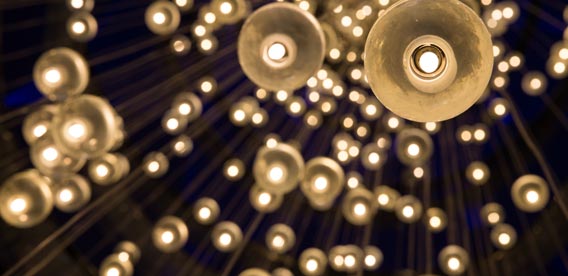 Safe and Hassle-Free Electrical Solutions
Jef & Kev Electrical Company in Palm Beach, FL provides a full range of electrical services to Palm Beach, Broward, and Martin Counties. Our team of highly trained electricians provides safe and hassle-free solutions to your everyday needs. We also offer 24-hour emergency repair services for your convenience.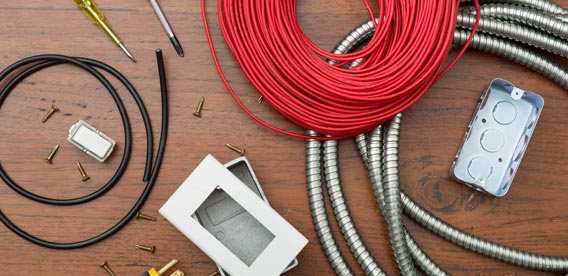 Your Satisfaction Guaranteed
We specialize in various electrical jobs such as lighting repair, remodeling, and new construction for residential, commercial, and industrial clients. From installing a ceiling fan to designing electrical solutions for custom-built homes, Jef & Kev Electrical Company is here to help. We believe that the job isn't done until the client is fully satisfied. We strive to deliver results that will surely please you.
Contact Us for Your Electrical Needs
Take a look around our site to learn more about the services we offer. If you have any questions or would like a free estimate on a project, please contact us. We look forward to working with you.